Product Description
New Custom Winter Warm Pet Mattress
The pet pad is a pad on the ground for pet cats or pet dogs to lie on. As a kind of pet supplies, pet pads have many functions, including: protecting pets: when pets play on the pad, it is not easy to slip and get injured, Especially elderly pets, even if they don't run, they may slip and get injured. With pet pads, it can be avoided as much as possible, and it can also prevent the symptoms of patella displacement in some small dogs. Cover up odor: pets sleep on the mat, which will produce a certain odor over time, and some pet mats will also have pet urine, etc. The pet mat has a deodorizing function, which can cover up the odor.
Our products also include Pet Bed Cushion, which can be used by pets to lie on or lie down to rest; there are also Cat Nest, which are originally designed to allow cats to rest in a fixed place; and Pet Comb, which have massage functions. There are pet-specific combs that can effectively promote the blood circulation of the skin of cats and dogs and relieve the pressure of pets; there are Pet Mat, which are prepared for pets; and Pet Bathing Glove, which can play a role in massaging pets. If you want to know more, welcome to consult us, we will serve you wholeheartedly!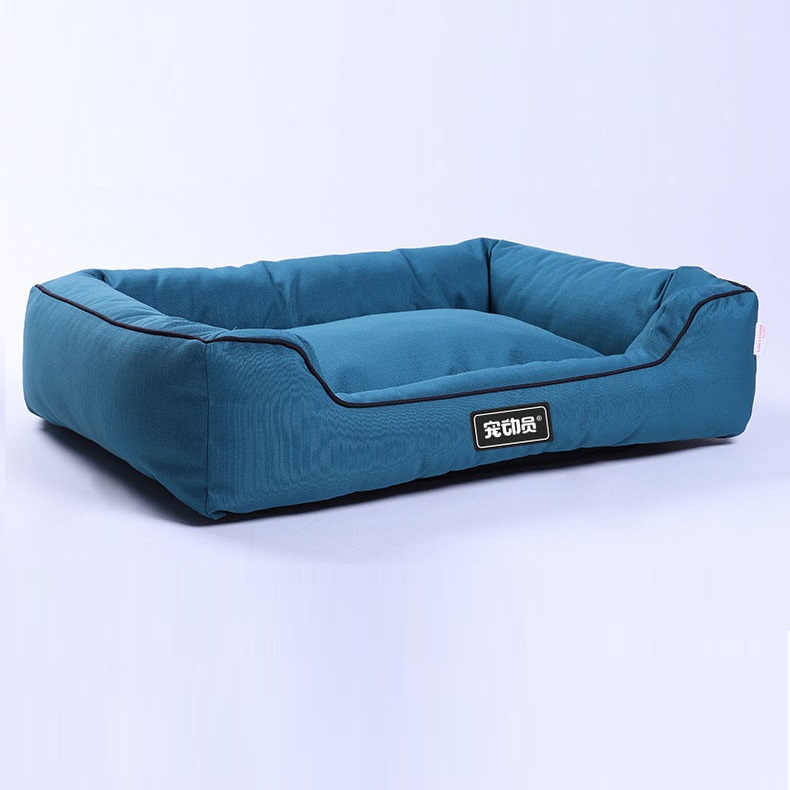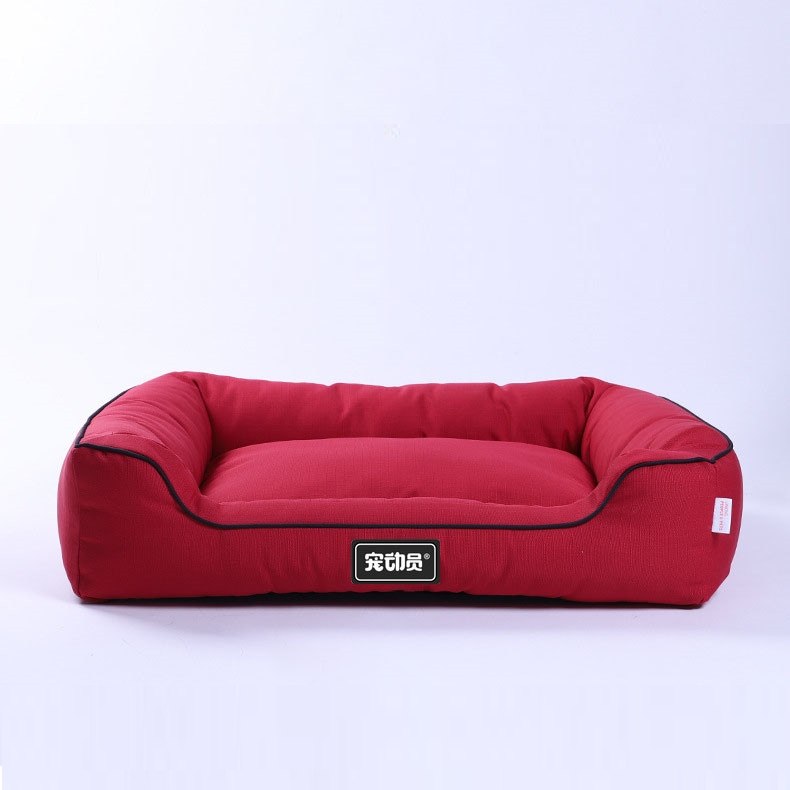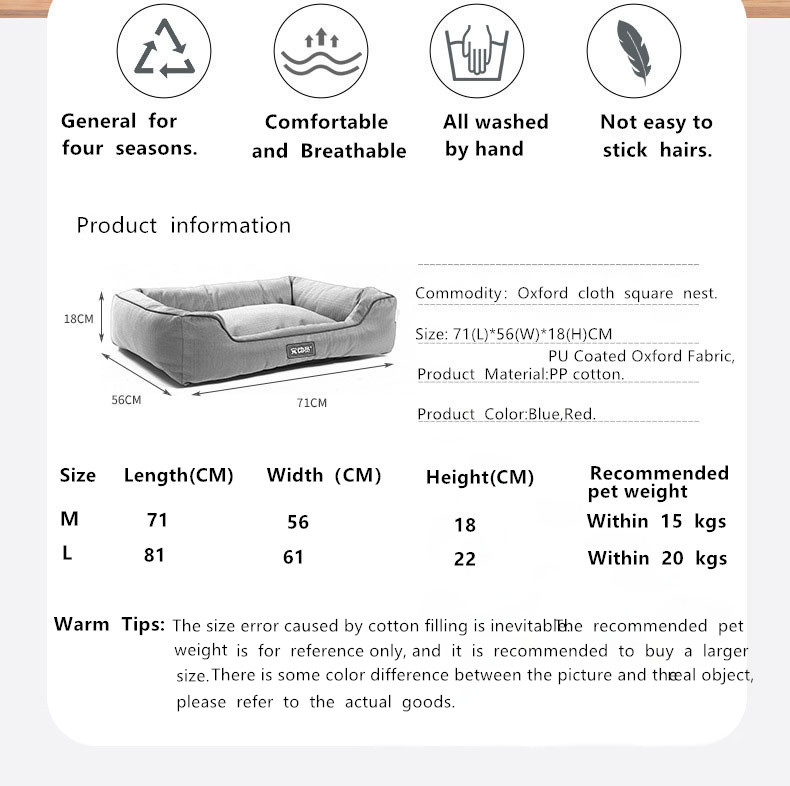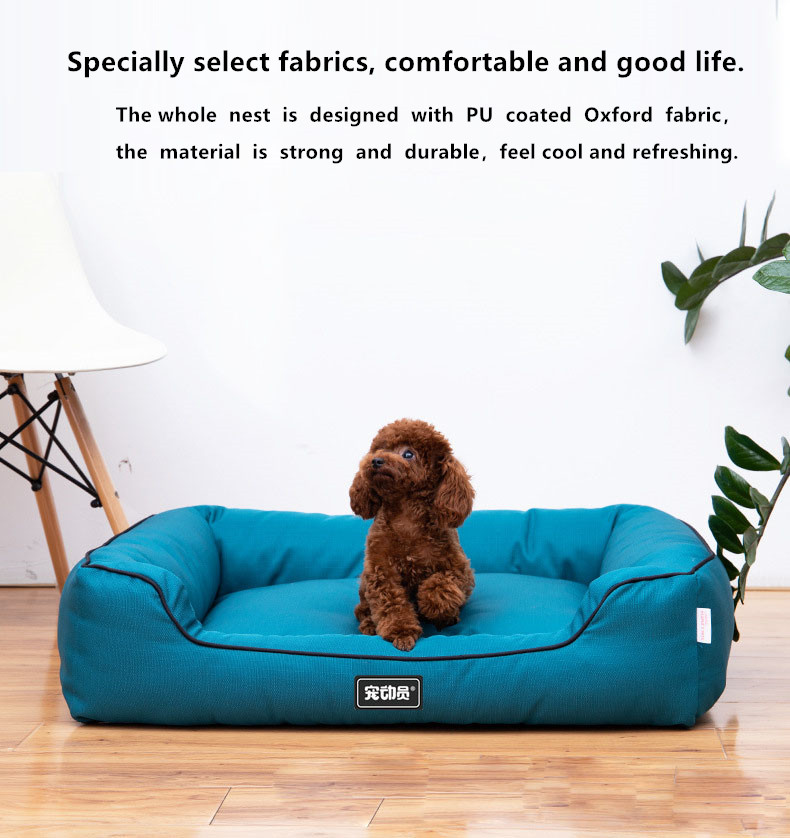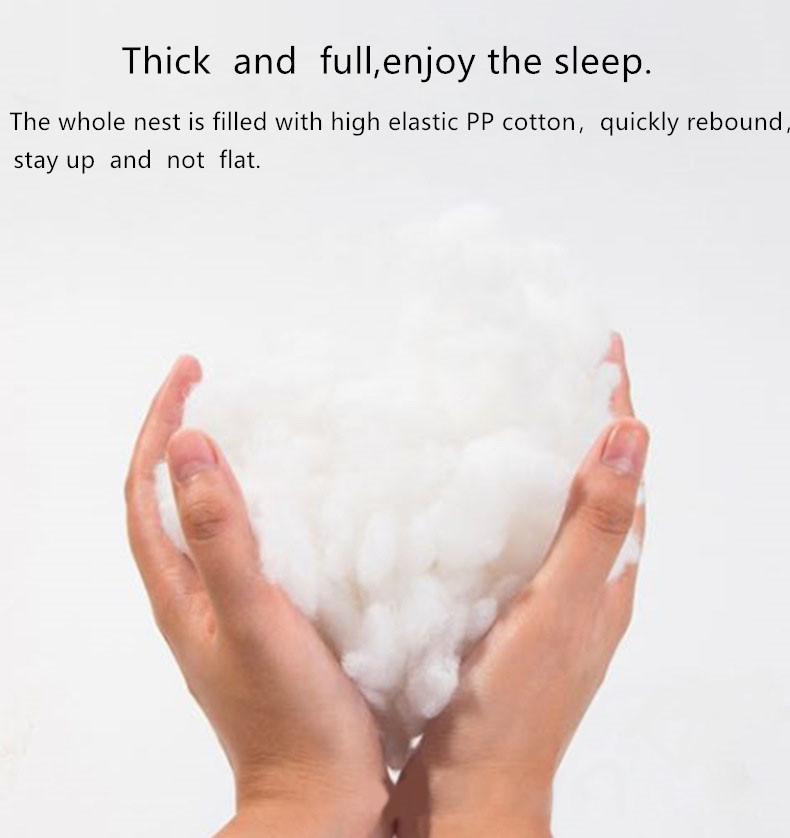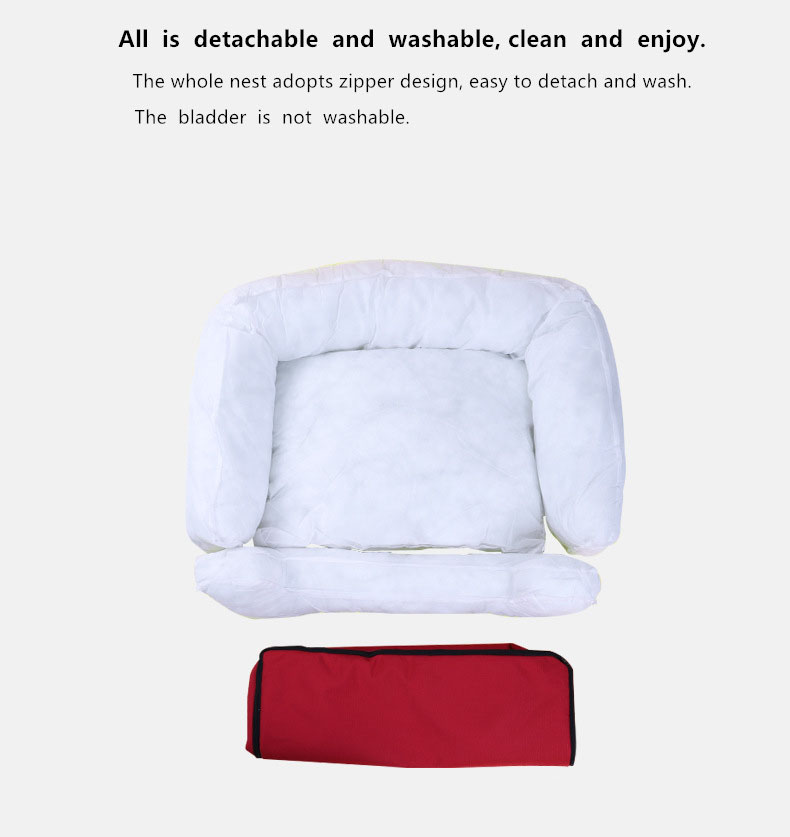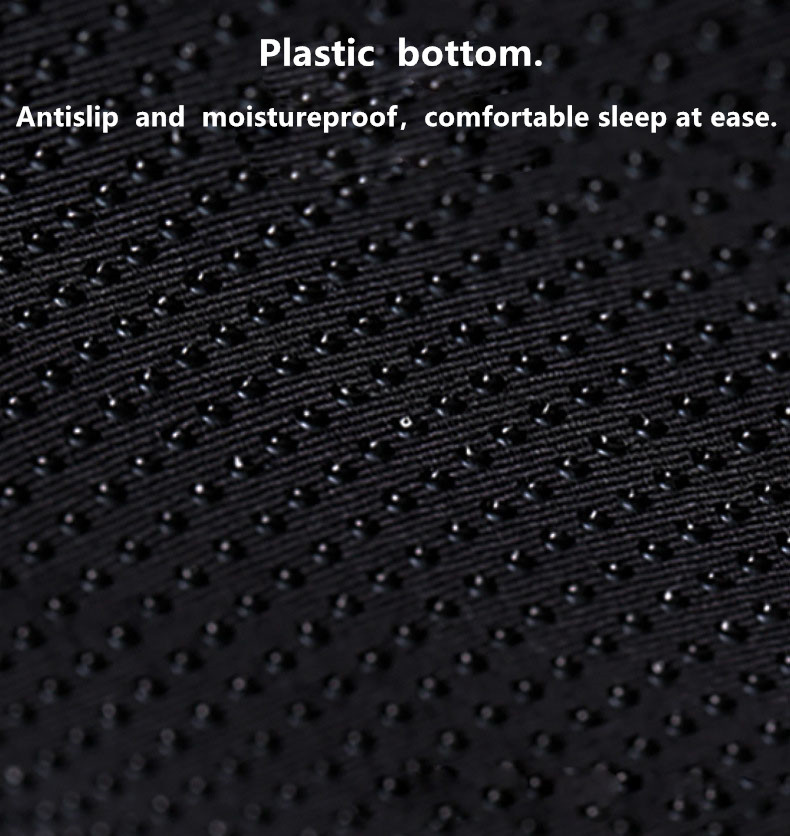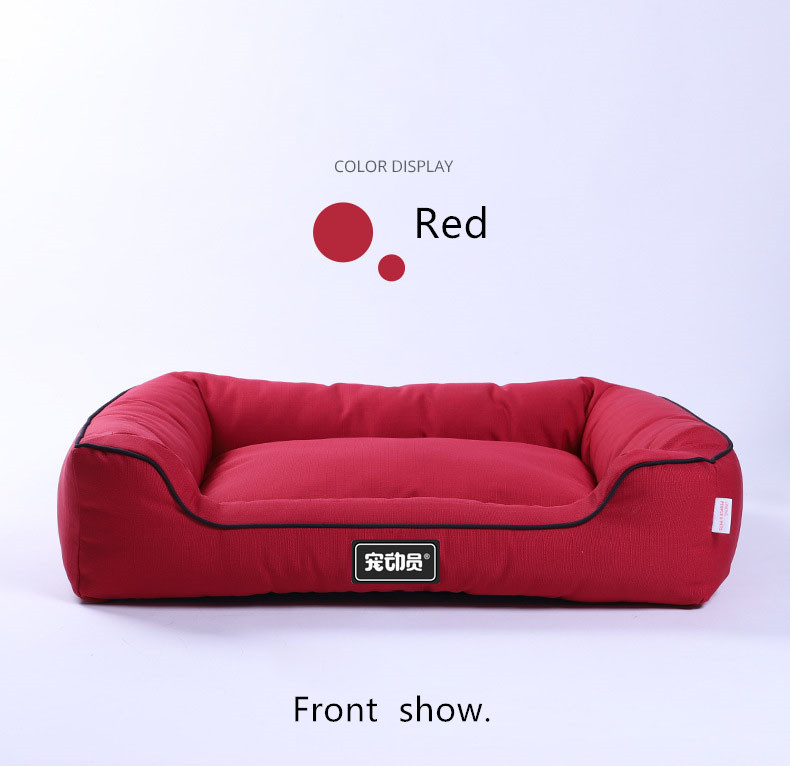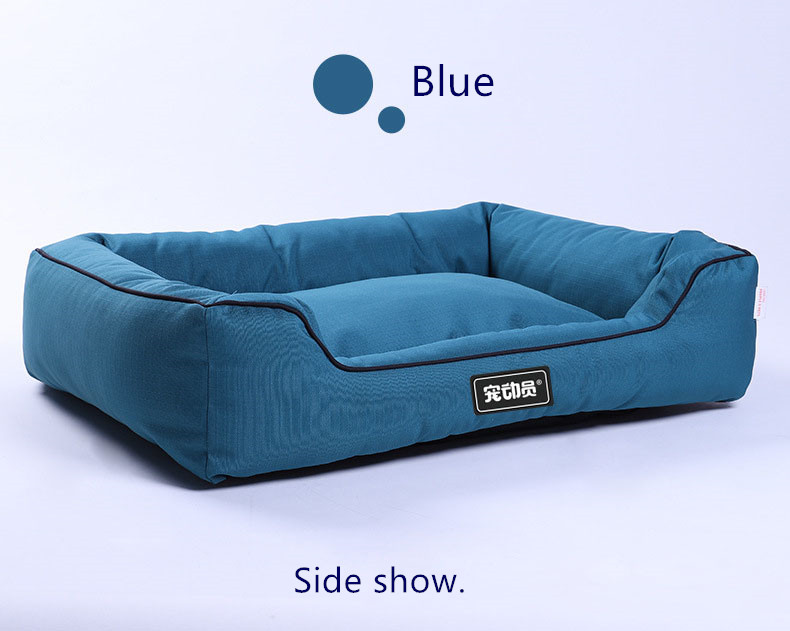 DongGuan Lucky Pet Products Co., Ltd.
DongGuan Lucky Pet Products Co.,Ltd. distributes and wholesales various kinds of pet products,our price is reasonable.Our products sourcing is professional and various.We keep promises and keep the contract,ensuring the products quality.Our policy is make small profits but quick turnover,variety of operating characteristics.Most of our products have passed relative approval.We cooperate with several professional and leading pet products factories in China.
Hope faithfully to be your long term and reliable supplier.
Company Name: DongGuan Lucky Pet Products Co., Ltd.
Representative: Wu Jiashan
Product/Service: Pet Food , Pet Clothes , Pet Toy , Pet Products , Pet Leashes , Pet Houses
Capital (Million US $): 190000RMB
Year Established: 2021
Factory Location: Room 108, No. 9, Xiaobian Wenming Street, Chang'an Town, Dongguan City, Guangdong Province
Contact Person: Ms. Ellen Wu
Tel: 86-769-85334955